No Comment
King Kendrick has shaken up the media once again with his new single, i from his anticipated upcoming album. As always, Kendrick has stunned us with his amazing talents.
After the one year anniversary of the single Control, Kendrick checks in with Big Boy's Neighborhood to lay out the truth of any sparked up controversial topics regarding J Cole or Drake. Kendrick speaks on the respect he has for both J Cole, Drake, and any other rappers in the game.
Hip Hop is a sport. You'll have spits and spats. The media tried to take these young brothers and make up clash and bump heads and it's not right, we support one another
Watch the interview below and let us know what you think of his new single, I available on iTunes!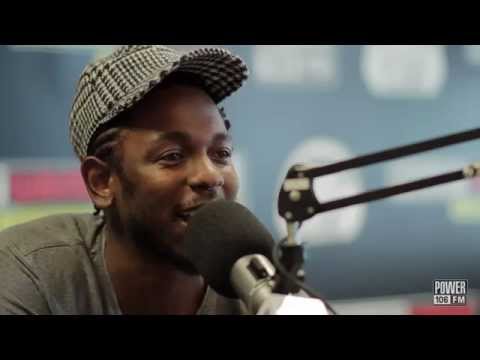 Readmore