No Comment
If it has to do with R&B, we wanna hear it. This nice mashup caught our attention recently by Sango — it's a blend of Justin Timberlake's Cry Me a River and One In a Million by Aaliyah, which birthed, BB Don't Cry (It's Gon' Be Ok).
Thank you, AO! Listen below.
Readmore
2 Comments
It's been some time coming, but this young talent, DYoung has risen from the obstacles that surround striving for your dreams. Back in the summer he gave us a Rihanna cover, here he gives us a cover from one of the artist that inspires his love for music, John Legend's beautiful love song, All of Me.
DYoung will be performing this cover + a couple of songs he wrote himself, at club Whisky a Go Go (8901 Sunset Blvd, West Hollywood, CA 90069), November 26, 2013. Come out and show your support.
Look out for his next cover, dropping next week and give him a follow on Twitter: @mrDYOUNGIN
Press play below, and give us your thoughts.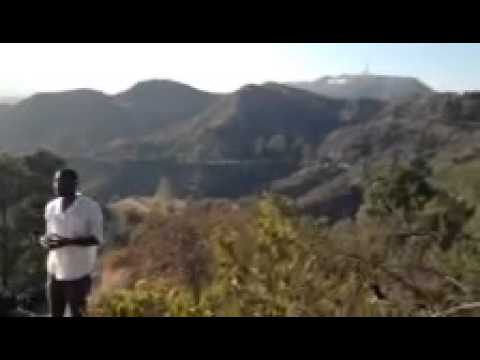 Readmore
No Comment
Following his marriage to Christine Teigen, John Legend includes his wife in his All of Me video, off his Love in the Future album.
In the video, the couple opens their home and display their love for one another in black&white visuals.
Watch them exude their love below.
Readmore