No Comment
Background Info: Scoop DeVille has been in the game for quite some time now, producing tracks for hot artists such as Snoop, Fat Joe, Travis Barker, Busta Rhymes, and many more. When you think of Scoop Deville today though, you think of Poetic Justice & The Recipe X Kendrick Lamar.
Fun Fact: Now Poetic Justice was one of the hottest tracks for #GKMC on a variety of hop hop weekly charts. As mentioned in the interview, DeVille's mom was a huge Janet Jackson fan which highly influenced his sampling of Janet Jackson's song, Any Time, Any Place on the Kendrick Lamar Poetic Justice track.
DeVille is a great example of a go-getter and a hustler. Chasing your passion never ends, and as he mentions in the video, "He's never really satisfied!"
Watch Scoop DeVille release some interesting insights about his personal life and goals with Karmaloop TV.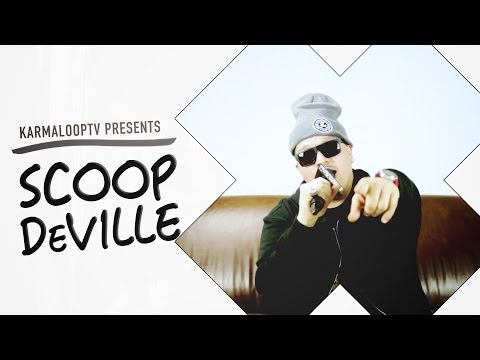 Be bigger and be more concrete!
Readmore