Top 20 Richest Rappers of the Year
It's about that time for Forbes to release their Cash King's Top 20 list, and guess who ranked number for the highest paid hip hop celebrity this year? No, not Diddy. Dr. Dre! His Beats by Dre empire helped him rake in $110 MILLION. Diddy, did make number two with $45 million, and Jay-Z at number 3 with $38 million.
See the whole top 20 list below.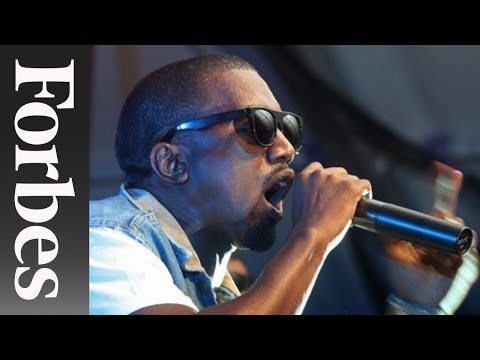 1. Andre "Dr. Dre" Young ($110 million)
2. Sean "Diddy" Combs ($45 million)
3. Shawn "Jay-Z" Carter ($38 million)
4. Kanye West ($35 million)
5. Dwayne "Lil Wayne" Carter ($27 million)
6. Aubrey Drake Graham ($20.5 million)
7. Bryan "Birdman" Williams ($20 million)
8. Nicki Minaj ($15.5 million)
9. Marshall "Eminem" Mathers ($15 million)
10. Christopher "Ludacris" Bridges ($12 million)
11. Pitbull ($9.5 million0
12. Rick Ross ($9 million, tie)
13. Wiz Khalifa ($9 million, tie)
14. Snoop Lion ($8.5 million)
15. 50 Cent ($7.5 million)
16. Swizz Beatz ($7 million, tie)
17. Pharrell Williams ($7 million, tie)
18. Young Jeezy ($7 million, tie)
19. Mac Miller ($6.5 million)
20. Akon, Timbaland, Aaron "Tech N9ne" Yates
Via Forbes