Watch T.I. make a beat in-studio
No Comment
It's always nice to see behind the scenes footage of an artist perfecting their craft — this time it's T.I. in the studio making a beat with the production team 1500 or Nothin. Watch below as he orchestrates drums and puts together sounds to produce a nice track.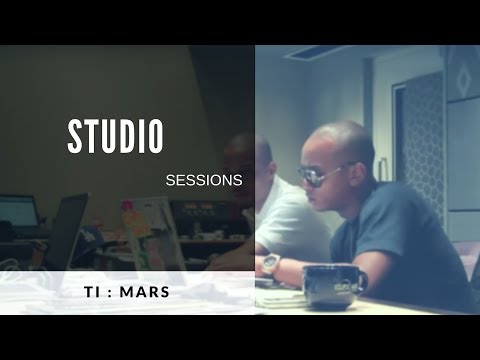 2 Comments
Jennifer Lopez has been on fire with the recent release of I Luh Ya Papi, the video with French Montana, being a judge on American Idol, and still working on her upcoming 10th album — and our girl Nicky G had an exclusive one-on-one to talk all about it. See below and follow @JLO and […]
No Comment
This is a story that has one incredible message. It was posted only earlier this month on YouTube and already has touched millions of hearts. If you have some time check out this story of a Father who teaches his son a lesson that we can all learn from.
No Comment
Now that summer has arrived and many people are out on vacation, we have a list of concerts in LA that you might want to attend! JUNE XXL Freshmen Tour @ El Rey Theatre on June 25th Lineup: Rich Homie Quan / TY Dolla $ign / Isaiah Rashad Troy Ave / August Alsina / Lil […]
No Comment
Being a true-trend setter of sound, J Maine prepares a unique and uplifting genre for the modern generation. This upcoming brand, described as a "new breath of fresh air to the sound of R&B music," highlights a transformation from the widely known Rhythm and Blues to the new cutting-edge "Rhythm and Bass." J Maine's most […]