Beyonce's post-baby performance x Jay-Z calls her the best performer in the world
No Comment
For the first time since Blue Ivy's birth, Beyonce hit the stage at the billion dollar Revel Resort in Atlantic City and performed her heart out to the sold-out crowd. The first night of a series of 4 consecutive concerts was a success after changing 5 times and singing all her hits — including Whitney Houston's I Will Always Love You and Lauryn Hill's Ex-Factor. Jay-Z even hopped on twitter to say:
"I'm gonna say this and then I'm gonna end mine. BEYONCE is the best performer in the world. Period".
Watch after the cut.

I Will Always Love You/Halo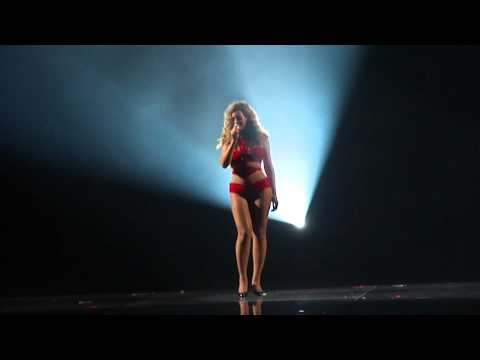 Love on Top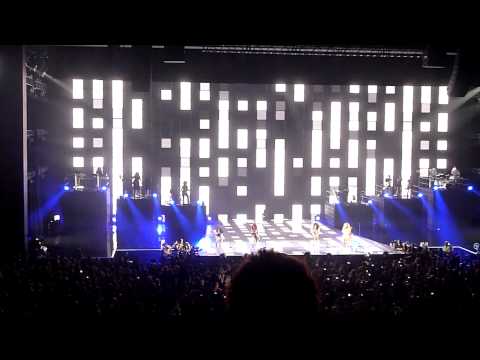 I Care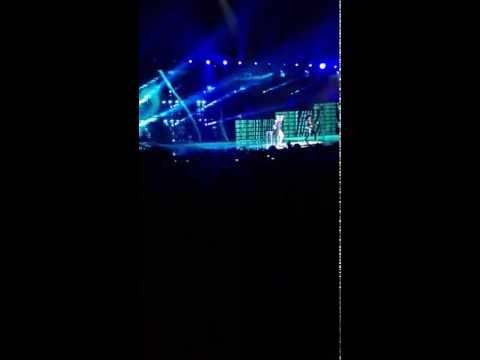 Countdown

The Ex-Factor (Lauryn Hill cover)

Run the World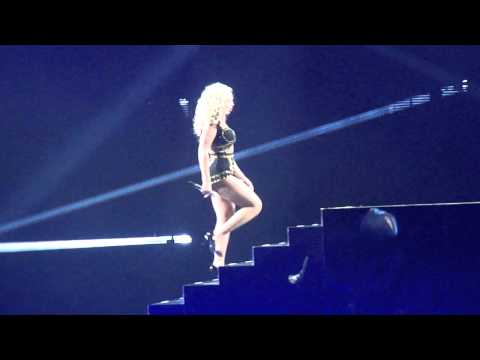 Single Ladies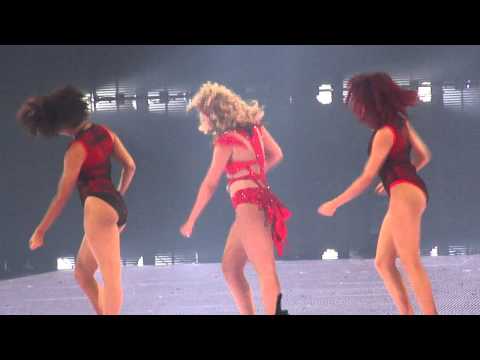 No Comment
Checkout their new visual Celebrating Life by two young skillful rappers, Casey Veggies & Rockie Fresh! Both Veggies and Fresh are collaborating on a PUMA sponsored EP called, Fresh Veggies. Expected to be released December 16th, Fresh Veggies should most definitely be a dope tape to end the year with. Presented by Puma and directed […]
No Comment
Following a string of R&B Christmas spirit, Mateo releases a video for his heartwarming track, Home for Christmas. In the video, you see him singing and struggling in a NYC train station, and detouring to his family's house for Christmas. Get in the spirit below.
No Comment
TDE's Kendrick Lamar hung out with 247 Hip Hop and chimed in on their "Wild Story" feature. In the video, K.Dot opened up about the first time he witnessed a girl crying for him, followed by a group of 6 girls rushing after he got off stage. Watch the humble Compton rapper talk about it […]
No Comment
Three years ago, Karen Civil launched her annual 'Live Civil' brunch with the focus of bringing together an intimate group of dynamic young women who are committed to their craft and dedicated to the progression of women everywhere. Some of this year's guests included Roslynn Cobarrubias, Miss Mykie, Karrueche Tran, Melody Thornton, Nicky G., Melissa […]