J.Cole speaks on collaborative project with Kendrick Lamar
No Comment
This is probably what we all have been wanting to hear. In a recent interview with Hot 97.5, J Cole confirmed that the collaborative mixtape/album with Kendrick Lamar is in the works.
"I just started working with Kendrick the other day. We got it in, finally, again. It's gonna be an album, man we actually worked, bouncing ideas, which was great. The vibe was so good that it was like, man, that's absolutely gonna happen, we got maybe four or five songs a together."
Here at the Geezy headquarters, we've been waiting for this project to drop, hope it sees the light of day real soon! Peep the interview after the jump.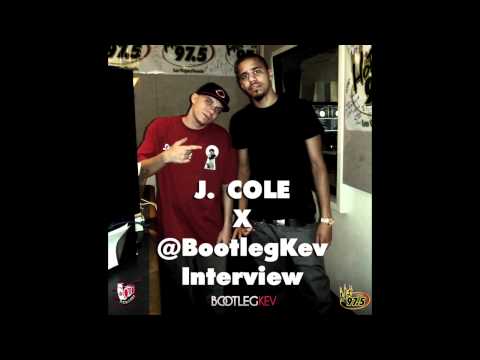 No Comment
Checkout their new visual Celebrating Life by two young skillful rappers, Casey Veggies & Rockie Fresh! Both Veggies and Fresh are collaborating on a PUMA sponsored EP called, Fresh Veggies. Expected to be released December 16th, Fresh Veggies should most definitely be a dope tape to end the year with. Presented by Puma and directed […]
No Comment
Following a string of R&B Christmas spirit, Mateo releases a video for his heartwarming track, Home for Christmas. In the video, you see him singing and struggling in a NYC train station, and detouring to his family's house for Christmas. Get in the spirit below.
No Comment
TDE's Kendrick Lamar hung out with 247 Hip Hop and chimed in on their "Wild Story" feature. In the video, K.Dot opened up about the first time he witnessed a girl crying for him, followed by a group of 6 girls rushing after he got off stage. Watch the humble Compton rapper talk about it […]
No Comment
Three years ago, Karen Civil launched her annual 'Live Civil' brunch with the focus of bringing together an intimate group of dynamic young women who are committed to their craft and dedicated to the progression of women everywhere. Some of this year's guests included Roslynn Cobarrubias, Miss Mykie, Karrueche Tran, Melody Thornton, Nicky G., Melissa […]