Jadakiss freestyles on Sway in the Morning
No Comment
Jadakiss breaks down the appropriateness of freestyling vs. writing rhymes — then explains why every rapper needs a battle… or two.
He then talks about his kids effecting his music and how to keep his personal life out the lime light and mentions his desire to do voice-overs for kids movies.
Did we also mention that he freestyles acapella, and performs Without You and Cuz We Paid off the Consignment in #SwayInTheMorning's In-Studio Concert Series? Watch after the cut.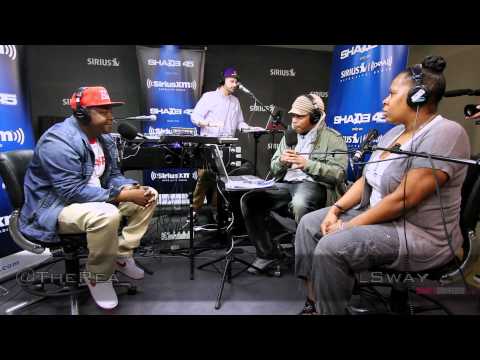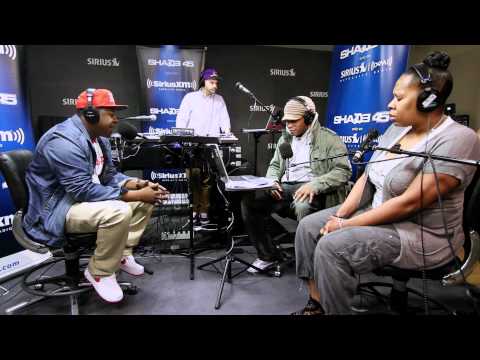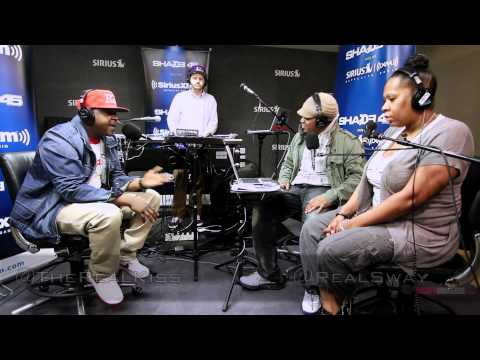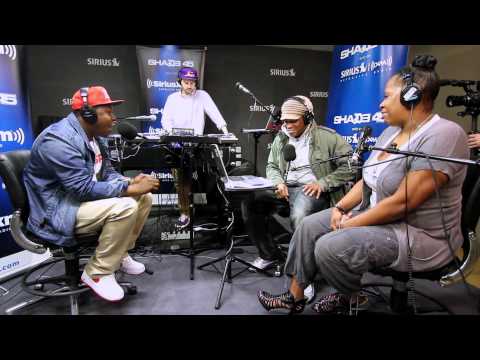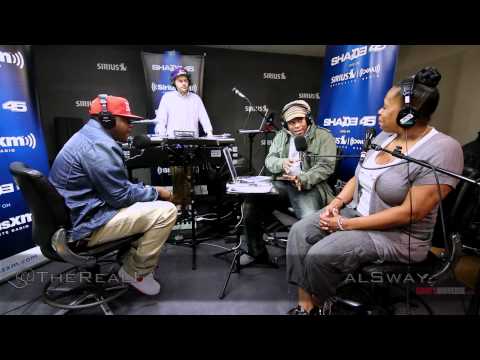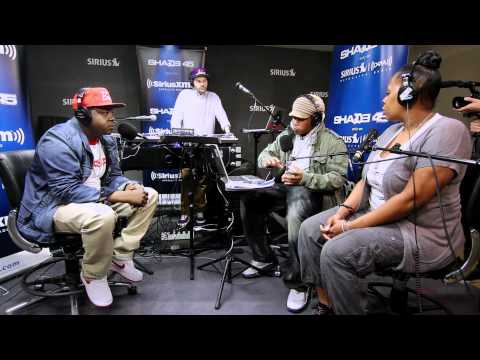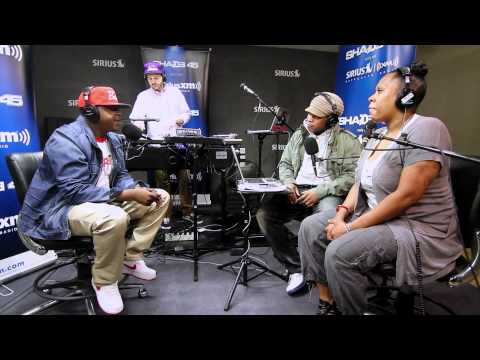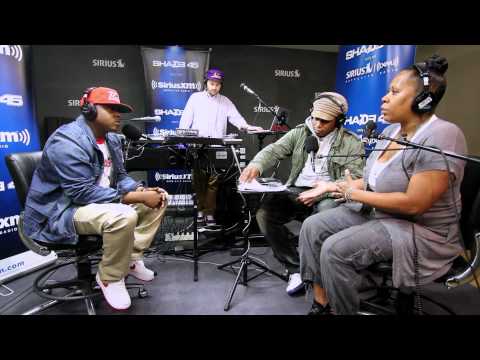 No Comment
Following a string of R&B Christmas spirit, Mateo releases a video for his heartwarming track, Home for Christmas. In the video, you see him singing and struggling in a NYC train station, and detouring to his family's house for Christmas. Get in the spirit below.
1 Comment
Sza is back with another dope visual for a track off her S EP, "Ice Moon." The TDE lady finds herself in the woods, in a dreamy colorful video. It is reported that Sza is already working on her following EP, which will be Z. It is no doubt this leading lady is grinding as […]
No Comment
TDE's Kendrick Lamar hung out with 247 Hip Hop and chimed in on their "Wild Story" feature. In the video, K.Dot opened up about the first time he witnessed a girl crying for him, followed by a group of 6 girls rushing after he got off stage. Watch the humble Compton rapper talk about it […]
No Comment
Three years ago, Karen Civil launched her annual 'Live Civil' brunch with the focus of bringing together an intimate group of dynamic young women who are committed to their craft and dedicated to the progression of women everywhere. Some of this year's guests included Roslynn Cobarrubias, Miss Mykie, Karrueche Tran, Melody Thornton, Nicky G., Melissa […]