President Obama gives Young Jeezy a shout out
No Comment
Last night at President Barack Obama's 2012 White House Correspondents' Association Dinner in Washington DC, he shouted out the Young Jeezy.
"In my first term I sang Al Green. In my second term, I'm going with Young Jeezy. I sing that to her sometimes."
Jeezy responded with:

"Shout out to @BarackObama,"
"You know they love the snowman in the white house."
In a recent interview with Sway, the snowman was asked about being on the front lines for Barack in his second term, he said:
Whatever they need from us. There's no body else better for that job. In my personal opinion, you can't expect nobody to fix something the first go around, that's already been messed up the last 4 go-arounds.
Check out My President ft. Nas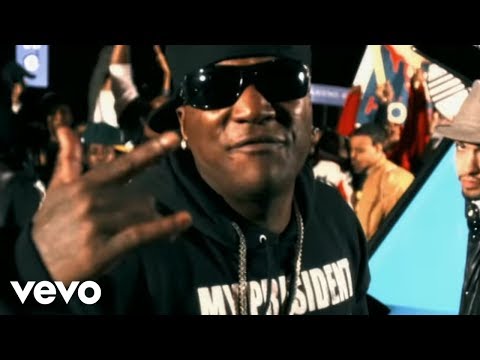 No Comment
Following a string of R&B Christmas spirit, Mateo releases a video for his heartwarming track, Home for Christmas. In the video, you see him singing and struggling in a NYC train station, and detouring to his family's house for Christmas. Get in the spirit below.
1 Comment
Sza is back with another dope visual for a track off her S EP, "Ice Moon." The TDE lady finds herself in the woods, in a dreamy colorful video. It is reported that Sza is already working on her following EP, which will be Z. It is no doubt this leading lady is grinding as […]
No Comment
TDE's Kendrick Lamar hung out with 247 Hip Hop and chimed in on their "Wild Story" feature. In the video, K.Dot opened up about the first time he witnessed a girl crying for him, followed by a group of 6 girls rushing after he got off stage. Watch the humble Compton rapper talk about it […]
No Comment
Three years ago, Karen Civil launched her annual 'Live Civil' brunch with the focus of bringing together an intimate group of dynamic young women who are committed to their craft and dedicated to the progression of women everywhere. Some of this year's guests included Roslynn Cobarrubias, Miss Mykie, Karrueche Tran, Melody Thornton, Nicky G., Melissa […]