New Video: YMTK ft. Big Steve – "Murphy Pan"
Our good friend & Dannon member, YMTK, gathered his Bay crew for the official video for his single, Murphy Pan, off his Murphy Pan's Labyrinth EP. The young rebels chant:
I'm young, and I'm fly and I don't wanna grow up.
Download Young Murphy the Kid's mixtape HERE, and watch his video below.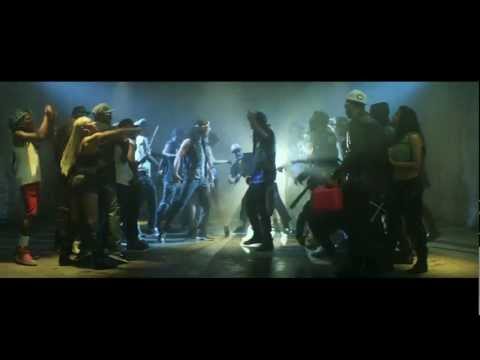 Visit http://dannonallday.tumblr.com/ to find out more about YMTK and THE DANNON.