New Video: JON MCXRO – "Girlfriend"
If you haven't heard of JON MCXRO, think again. You most likely know them as The Stereotypes, who have produced hits for Mary J. Blige, Justin Bieber and Far East Movement.
Now, the group is taking their talent in front of the mic and released a free album titled, The Fifth of Never. See below for the Grammy-nominated group's video of Girlfriend.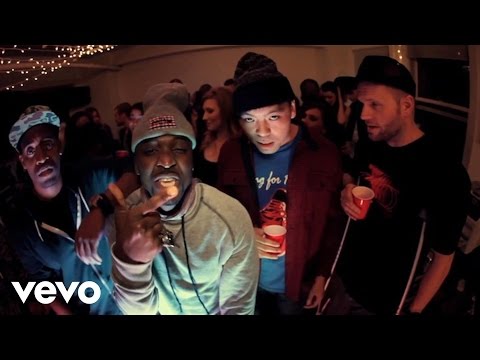 Download the album HERE