Today, Beyonce and Jay-Z are celebrating their 4th year of marriage – and with "4" being such a significant number in their lives, we at the Geezy Headquarters decided to do something kinda cool: Make a compilation of their collaborations over the years.
Did you know that '03 Bonnie and Clyde was their first collabo and was produced by Kanye West? How about that Crazy in Love made Rolling Stone's 2010 list of 500 Greatest Songs of All Time? Check out all their collabos, and fun facts below.
'03 Bonnie and Clyde was Jay-Z and Beyonce's very first collaboration. It was off Jay-Z's seventh studio album The Blueprint 2: The Gift & The Curse (2002) Did we mention that Kanye West produced it?

Crazy in Love was off her 2003 album Dangerously in Love's lead single and ranked 118th on Rolling Stone's 2010 list of the 500 greatest songs of all time.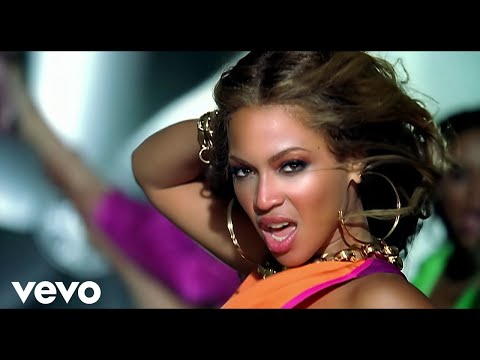 That's How You Like It, another song off her Dangerously in Love album – it also contains resung lyrics from "I Like It" by DeBarge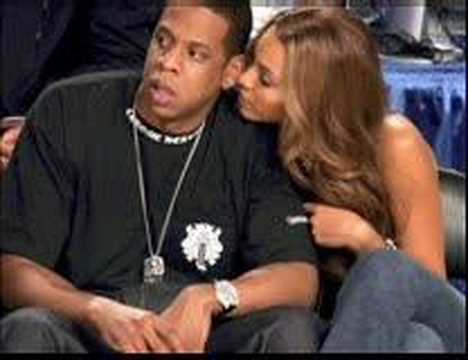 Off Beyonce's B'Day album, Déjà Vu peaked at number four on the US Billboard Hot 100 chart in 2006.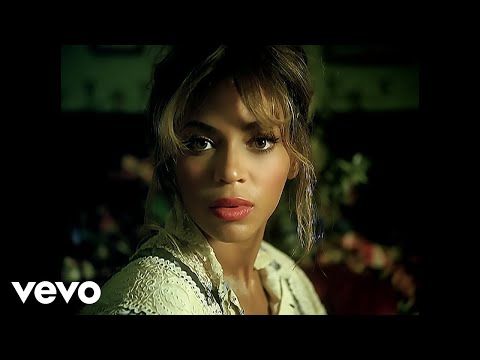 Also off Beyonce's B'Day album in 2006, Upgrade U was released as her lead single in 2007 and had help writing it from her Swizzy, her hubby, Jay-z, and sister, Solange.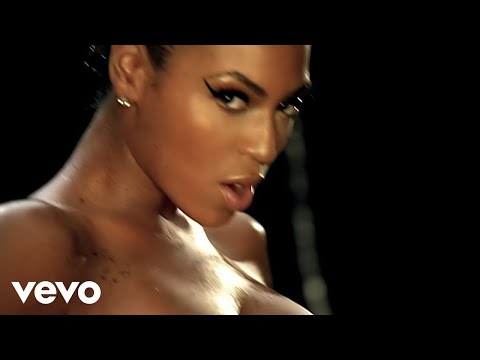 Hollywood is off Jay-Z's ninth studio album, Kingdom Come (2006). The song is also featured as the fifth track on the 2007 deluxe edition of Beyoncé's B'Day (2006)

Pray, off Jay-Z's 2007 American Gangster album, features Beyonce's voice – not while she sings though – as she prays.

2011's, Lift Off featured on Jay-Z's collaboration album with Kanye West, Watch the Throne. It was rumored that Bruno Mars recorded vocals for the song along with Beyoncé Knowles. However, Mars never appeared on the song and Knowles sang several lines instead.