If you didn't already know that Mike Posner produced/co-wrote Justin Bieber's Boyfriend, now you knoooow *Biggie voice.*
Power 106 Personality, MTV host, and my good friend, Mando Fresko spoke to Mike Posner last night about how the collabo happened, which celebrity first congratulated him on the huge placement, and his next single with Big Sean.
Big thangs/Big residual-checks poppin' for Mike Posner this year! Check out the full interview below.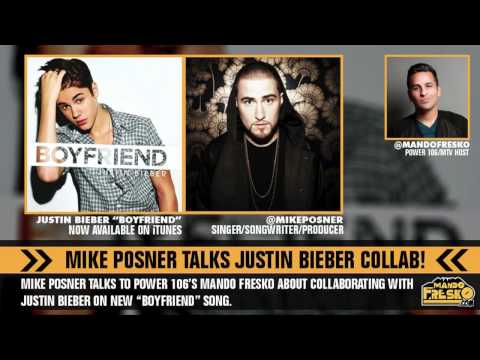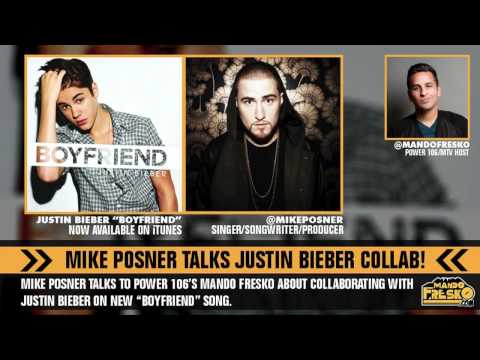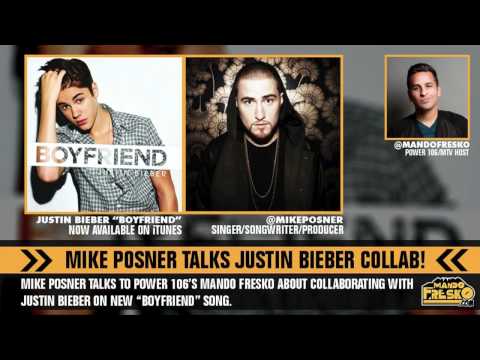 More on MandoFresko.com