YG ft. Meek Mill – "I'm a Thug"
YG fo'hunnid has been hard at work on his 400 Degreez mixtape lately. Here's his first release titled I'm a Thug featuring Meek Mill. It's not all the way new though, the streets have been whispering about it for a while.
Take a listen below. Does it measure up to his other work-of-ratchet?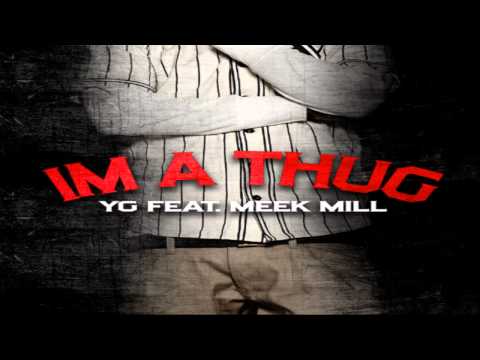 Behind the Scenes of the video